.

I lost my dear mother to stomach cancer in 1994. Before she passed
away she made a request to me asking that I someday take her poetry and
my works of art and put them together for the world to see.

This is for you Mom!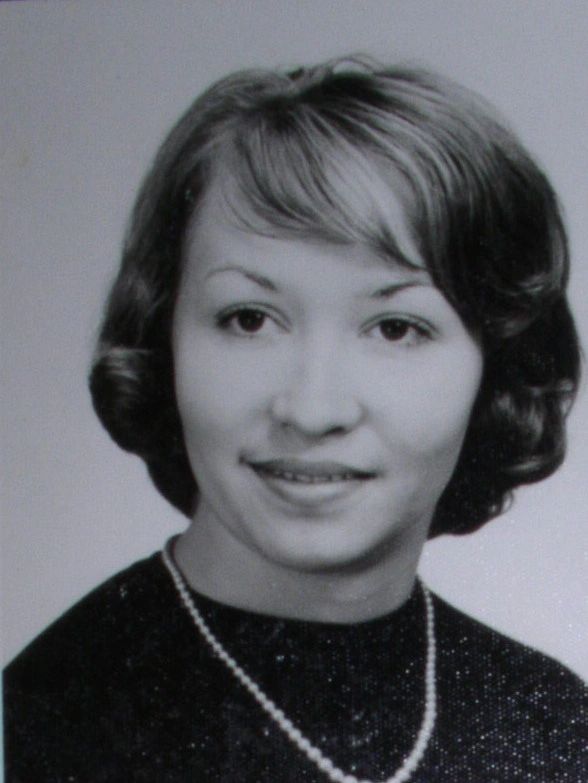 .


A mother is the truest friend we have when trials, heavy and sudden, fall upon us;
when adversity takes the place of prosperity; when friends who rejoice with us in
our sunshine desert us when troubles thicken around us; still will she cling to us,
& counsel to dissipate the clouds of darkness, & cause peace to return to our hearts.

- Washington Irving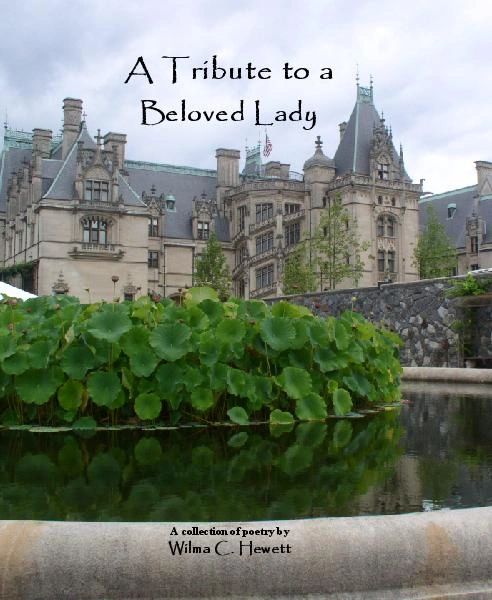 Purchase
"A Tribute to a Beloved Lady"