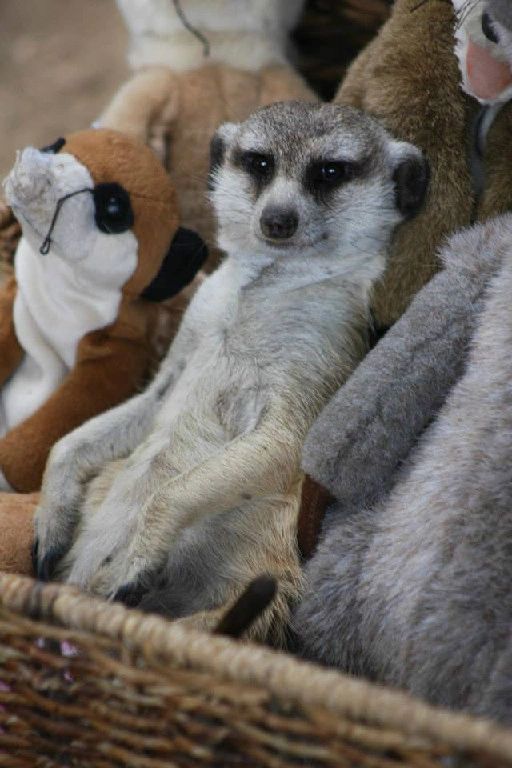 Marvelous Meerkats

Meerkat Motto:

Respect the Elders, Teach the Young, Cooperate with the Family,
Play When You Can, WorkWhen you Should, Rest in Between,
Share Your Affection, Voice Your Feelings, Leave Your Mark.
@Fellow Earthlings' Wildlife Center, Inc.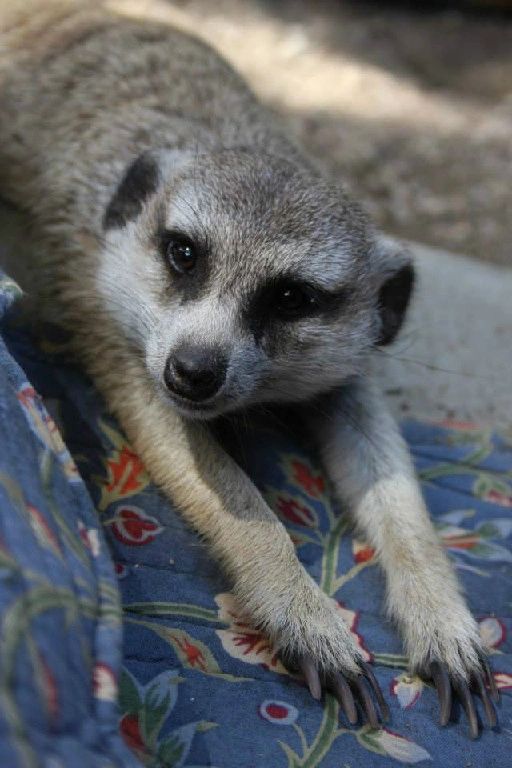 Please note:
While meerkats are adorable and captivating, they do not make good pets.
Surprisingly, meerkats are one of the most strictly regulated animals in the
world. They are illegal to own without the proper licenses and permits.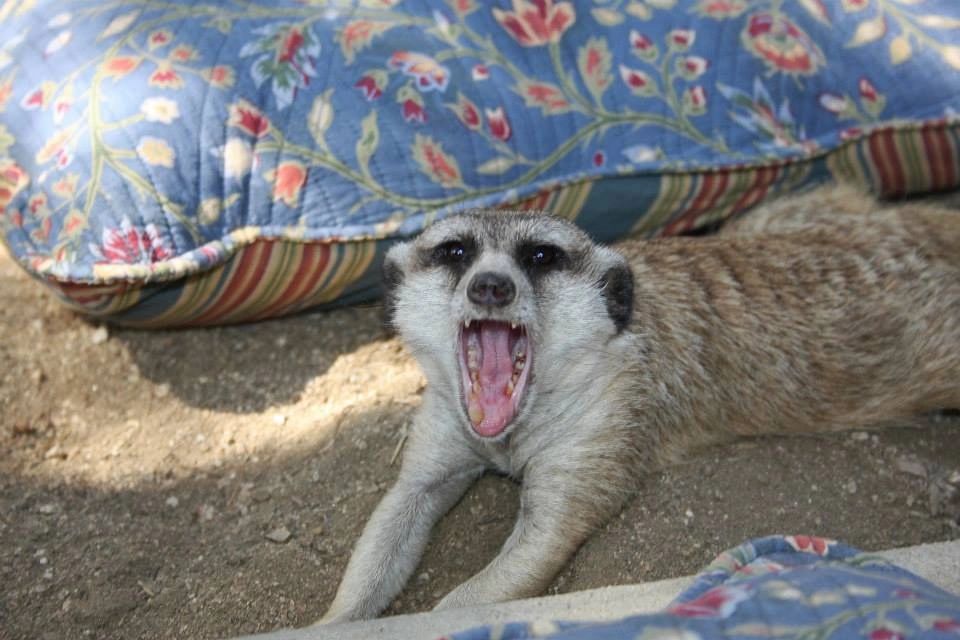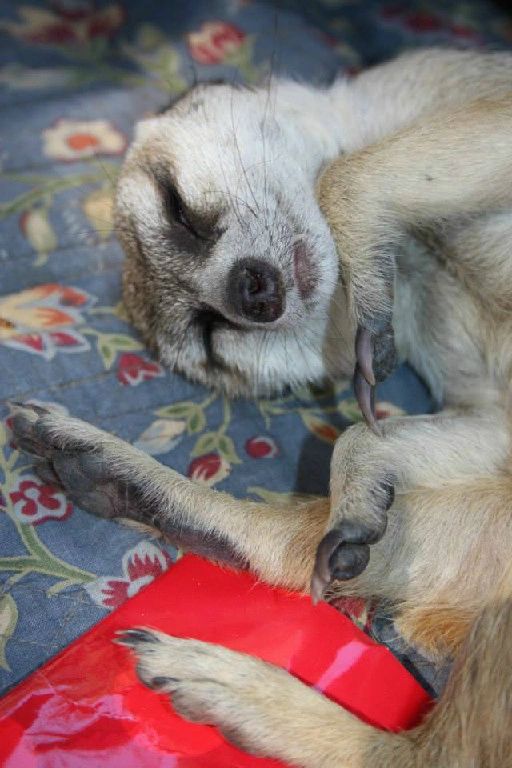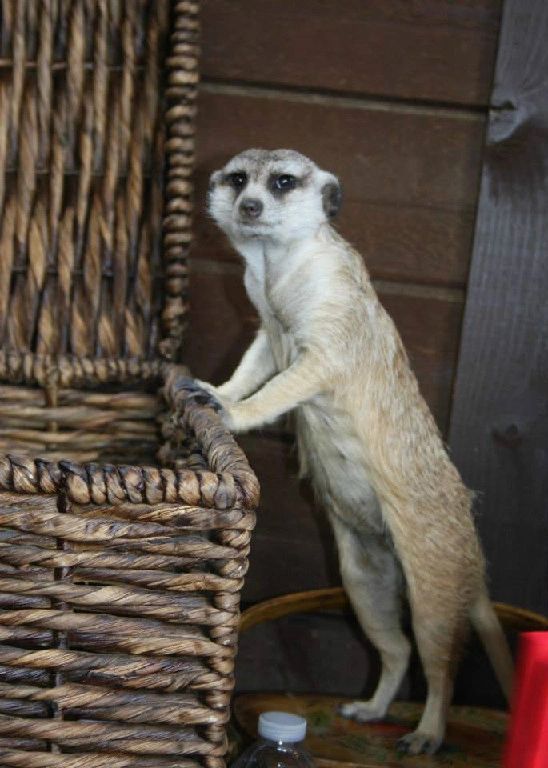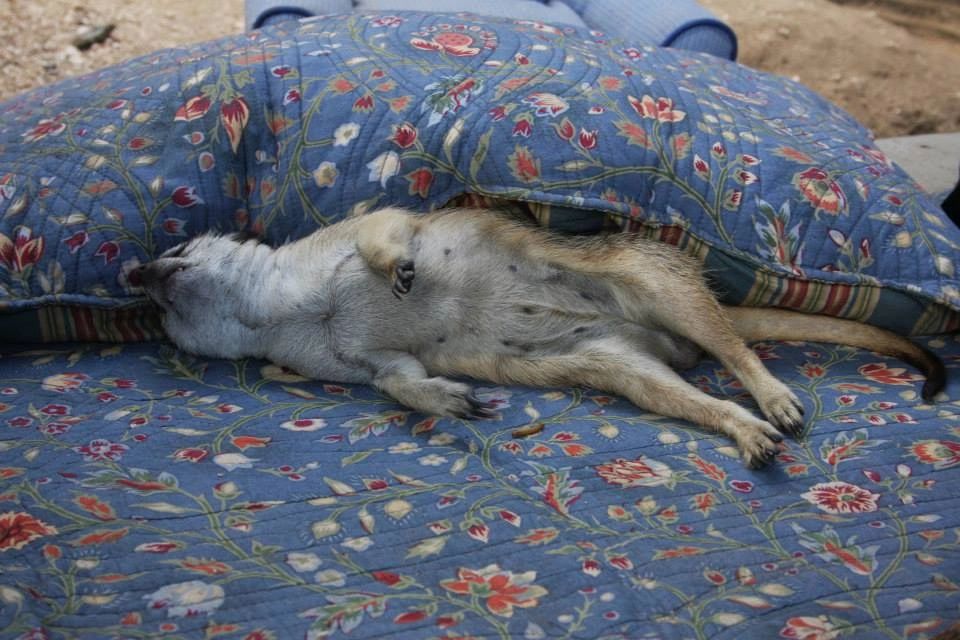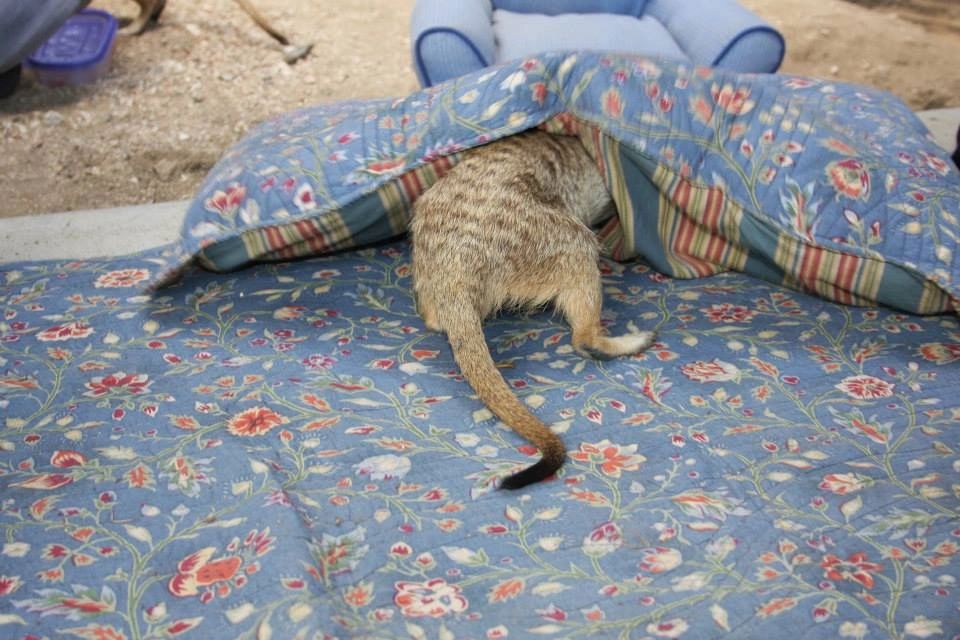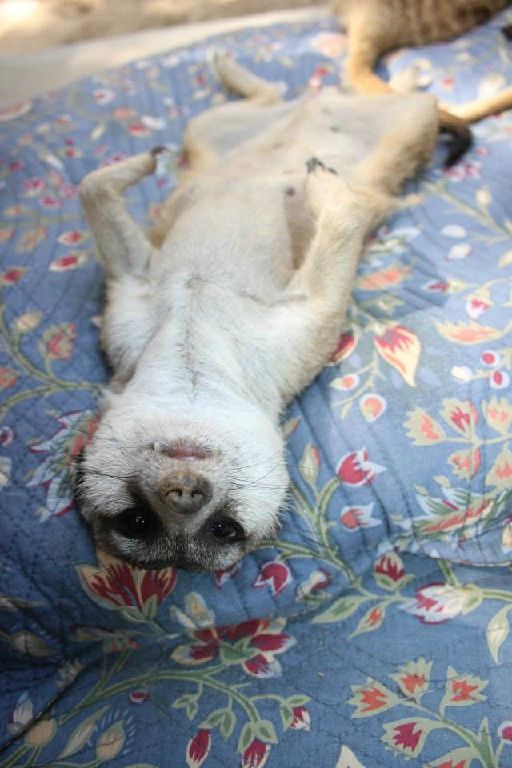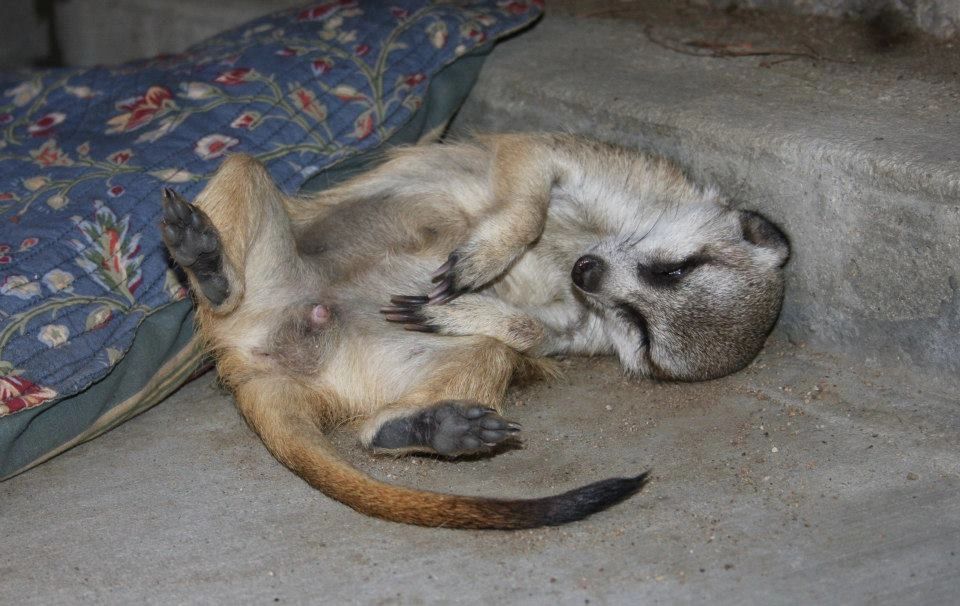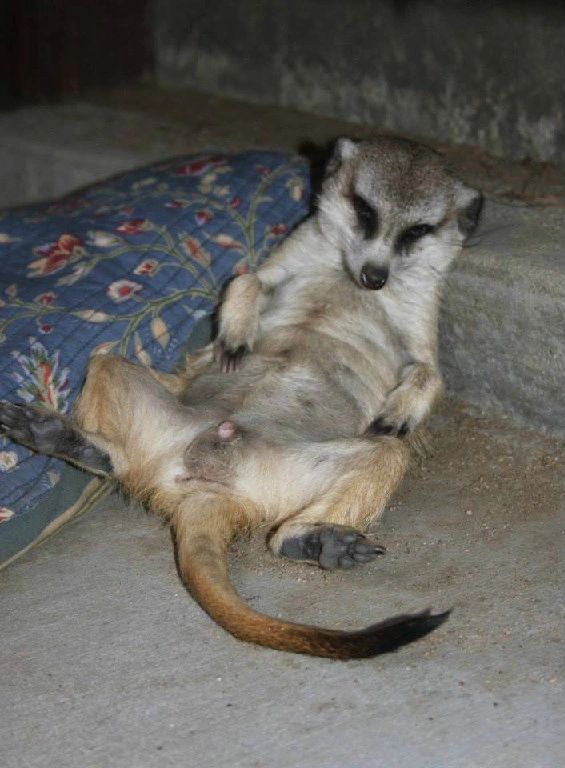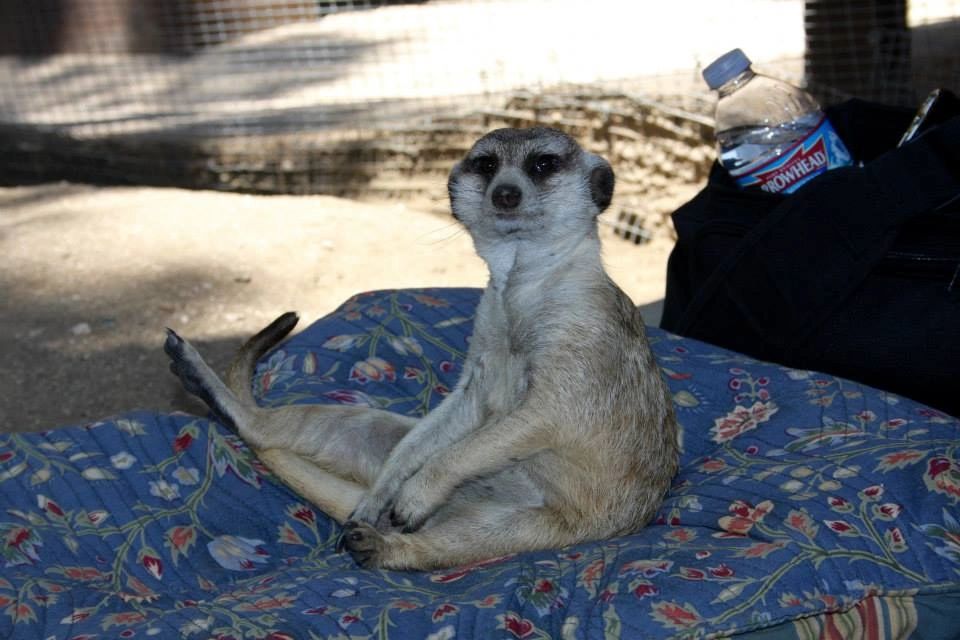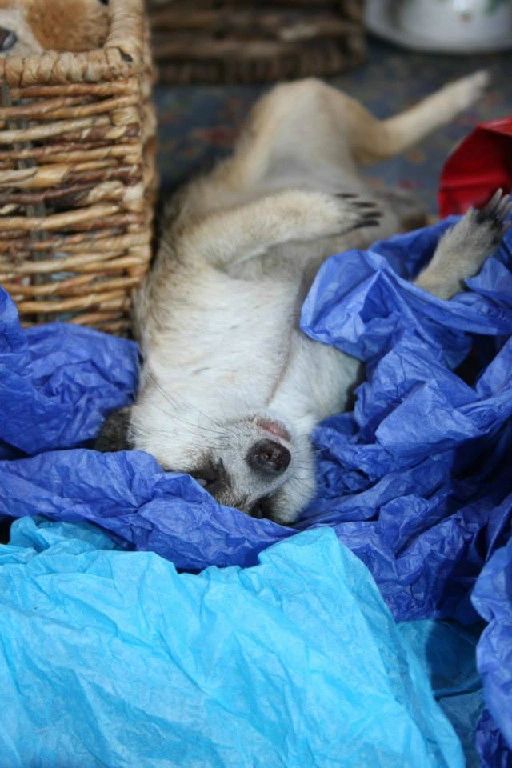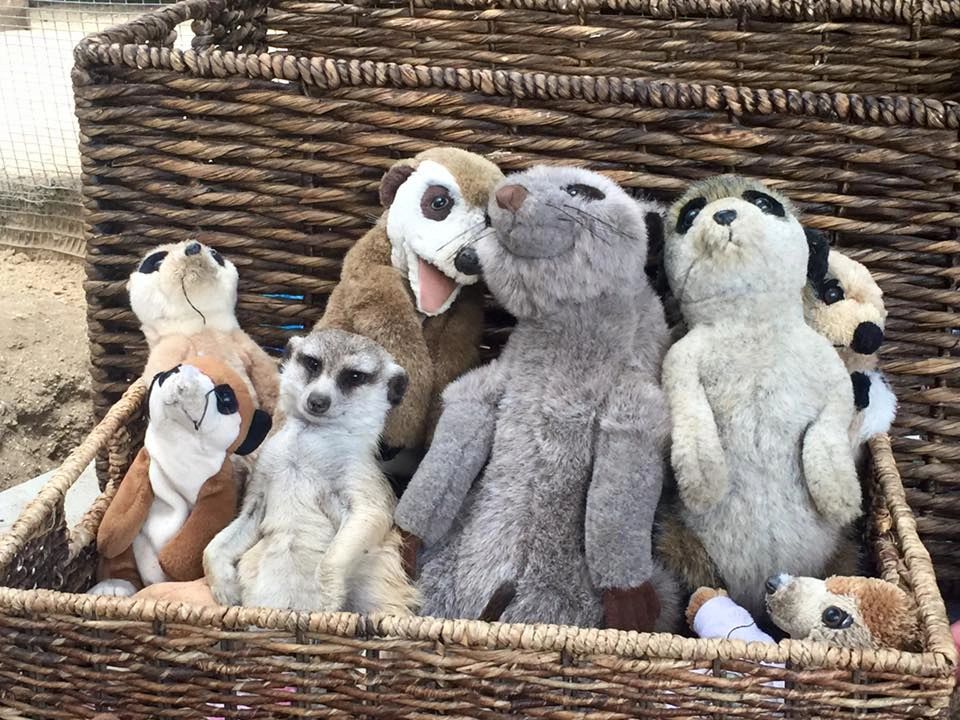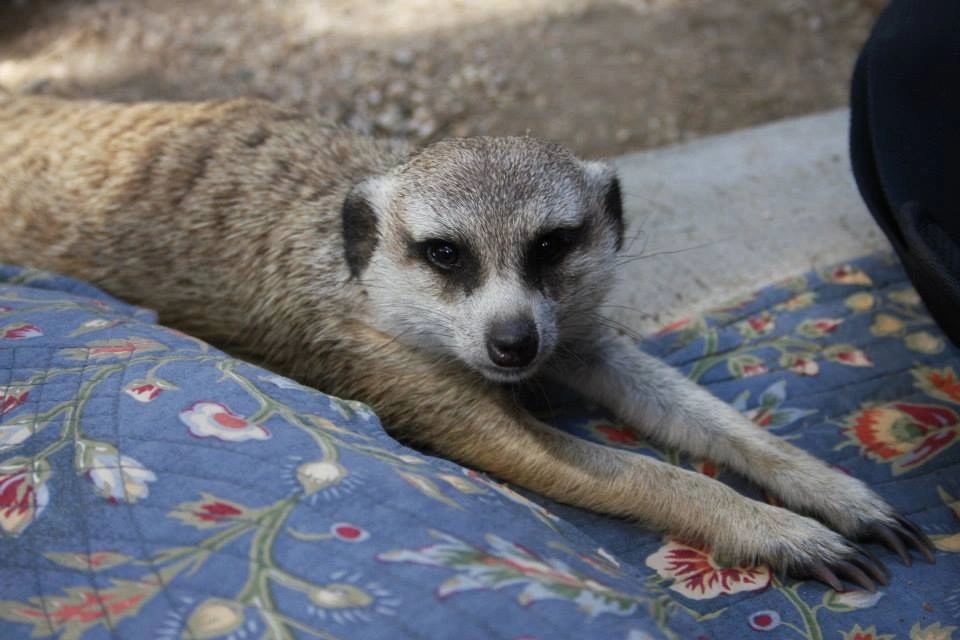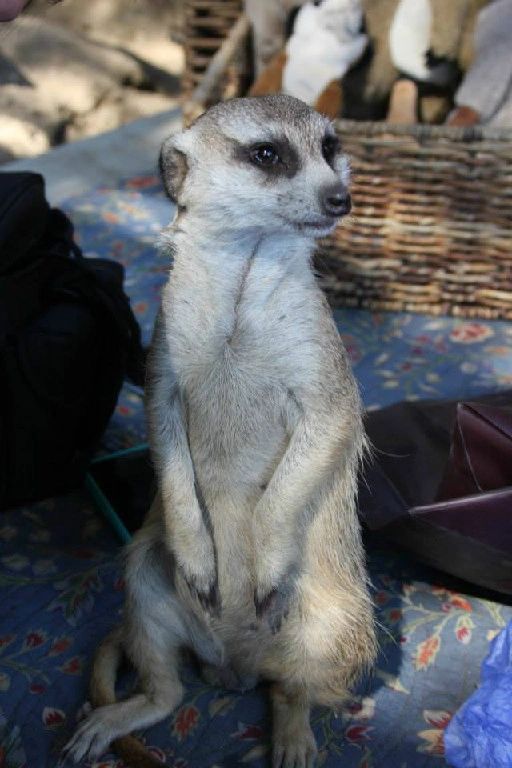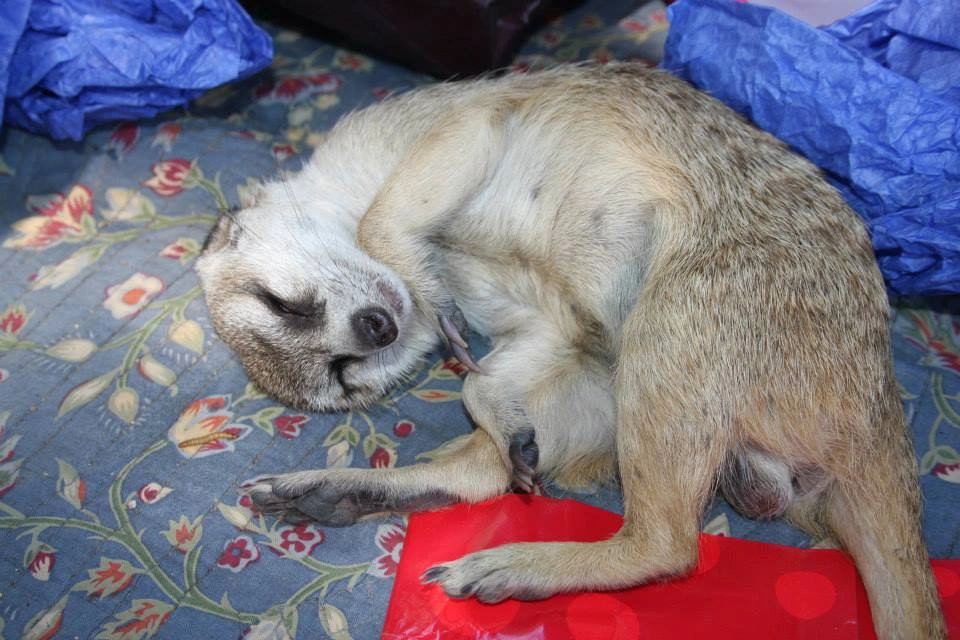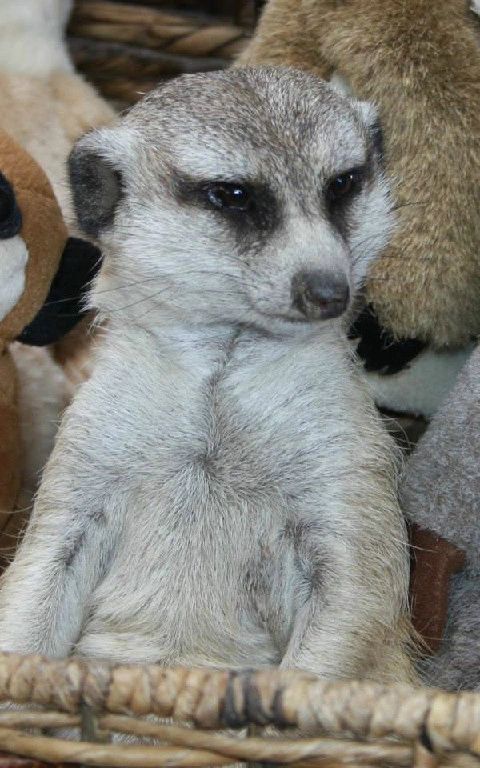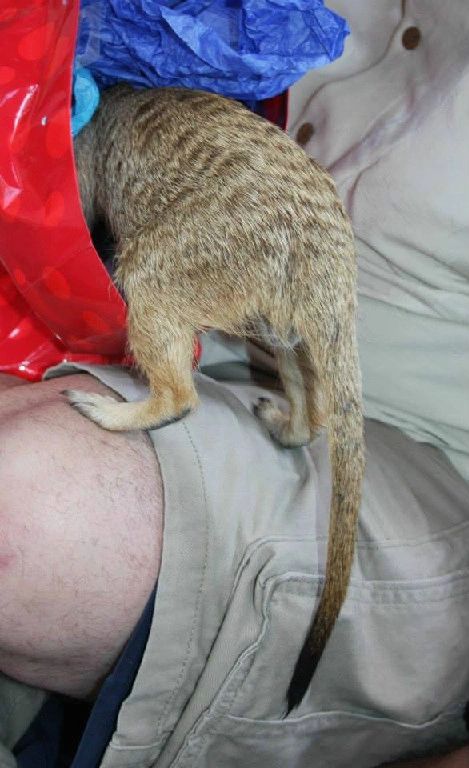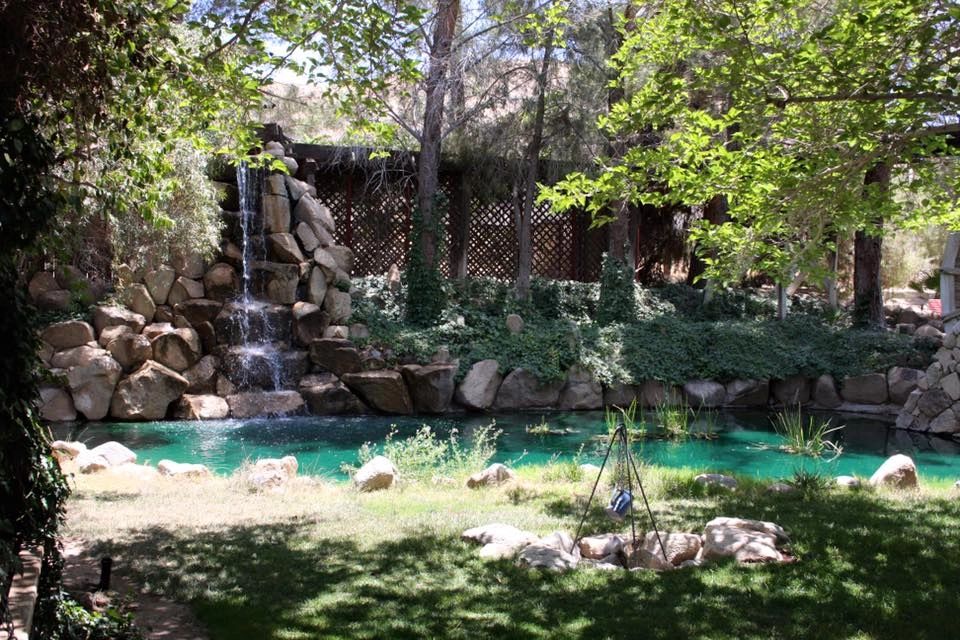 Images taken by
Christina Bush
at
Fellow Earthlings Wildlife Center, Inc. - 501(c)3 non-profit
P.O. Box 1319 11427 West Drive Morongo Valley, CA 92256 (760)-363-1344
www.fellowearthlings.org